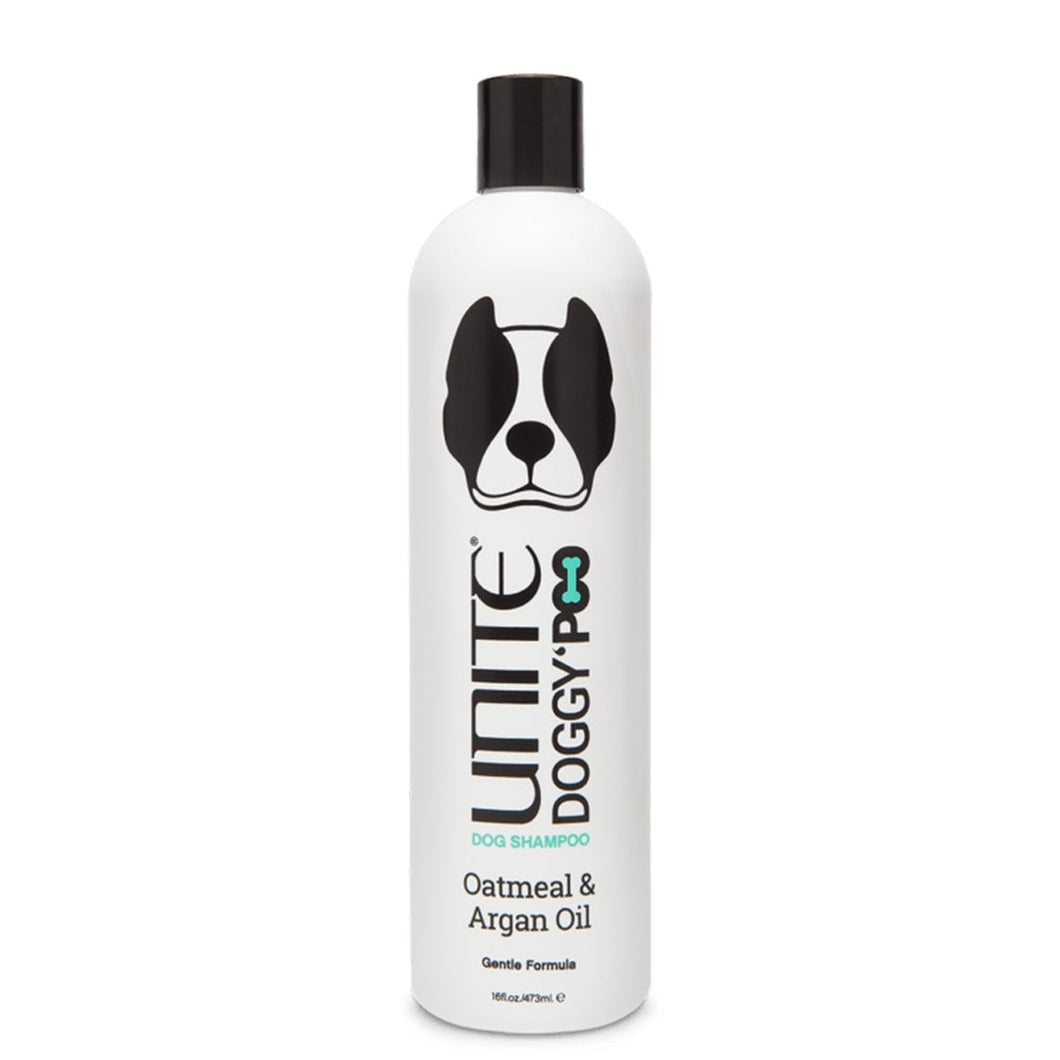 DOGGY'POO Shampoo
Regular price $18.80 Sale
Do good with Doggy 'Poo Shampoo, a luxuriously creamy, easy-to-rinse formula that quickly lathers up and then rinses without buildup, irritation, or greasiness. It contains oatmeal to help soothe and relieve symptoms of allergies, dry skin, hot spots, and flea & tick problems, and Argan Oil to nourish and hydrate and promote a shiny and healthy coat.

Product Features
- Use as needed
- Soothes pets skin
- Adds weightless shine and nourishes coat
- Safe for all pet types
- Paraben, sulfate & sodium chloride free
- Ginger lily scent
Directions
Rinse your pup with warm water. Apply DOGGY'POO, lather, and rinse thoroughly. If you've got a really dirty dog, repeat.